Jan 30, 2013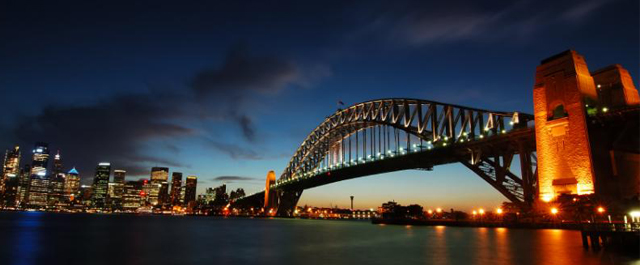 Clickin' Tonight goes Down Under
Since the work by Caroline Millman et al. received such interest it was no surprise when the abstract submitted to the 8th International Conference on Social Science Methodology was accepted.
The session track that it was accepted for was entitled Studying Food Choices, co-convened by Food Standards Australia New Zealand and the UK Food Standards Agency.
Dan very selflessly agreed to present at the conference in Sydney and reported considerable interest in the non-verbal, click-based, approach to testing people's awareness of food hazards. He met with several researchers working in related fields and will keep them informed of new developments regarding click Learner.
Trevor Webb of the Food Standards Australia New Zealand wrote of the session.... "From the perspective of the conveners – the sessions were received very well, had a high calibre of presenters, and perhaps importantly stimulated discussion and debate that did venture into the breaks. The breadth of papers and methodological topics was broad and aptly demonstrated the multiple ways of knowing a topic that the social and behavioural sciences can bring. We were a consistently well attended session across the running of the conference, and were one session to receive special mention in the opening ceremony!"